Cheap Pest Control Melbourne
We at CPP provide the most reliable pest control services in Melbourne and surrounding areas. Our services include everything from a complete pest inspection to a complete control and preventive measurement for your homes and commercial buildings. Never get bugged by pests in your environment again. Call us today for a quick quote.
Get Instant Quote Today With Special Offers. Deals Expiring Soon!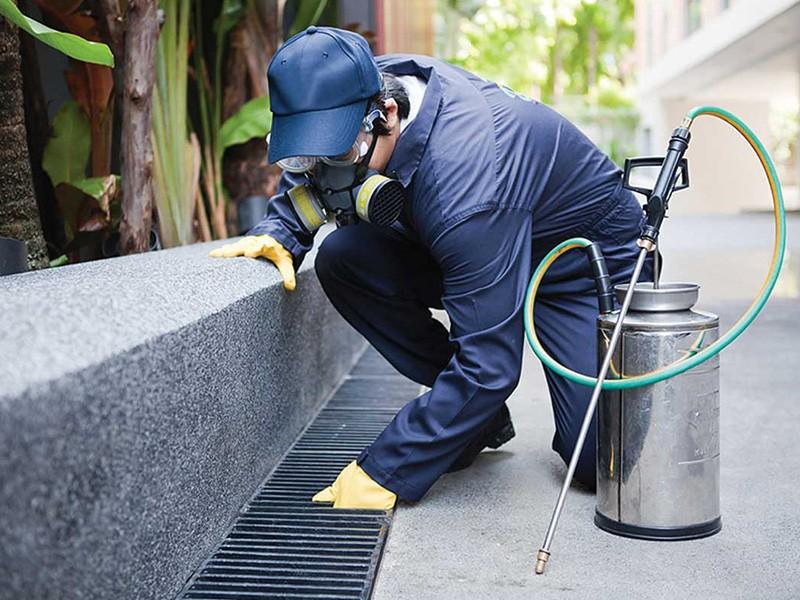 Pest Control for Homeowners and Businesses
There is a need to make sure that all the pests in your house and commercial places are thoroughly removed and prevented. Having pests such as rats, reddens, mice, cockroaches, etc. in your area of resident can lead to an un-healthy environment. At our company, we make sure we don't only remove all the pests from your place, but also completely secure it from them in the future. Want to know more about our process? Give us a call today or request a free quote.
Trusted Commercial Pest Inspection Company In Melbourne
At our company, we truly care the environment of where you live in.It's important to realise that not only do pests pose huge health risks to individuals, but they can also be responsible for severe structural damages to your home and/or commercial premises.
We offer a full solutions for pest inspection and management in Melbourne. Our pest control service is
hassle free
easy-to-appoint
fully insured and licensed
Dependable
Need to talk to our pest control experts? Call us at 0423367611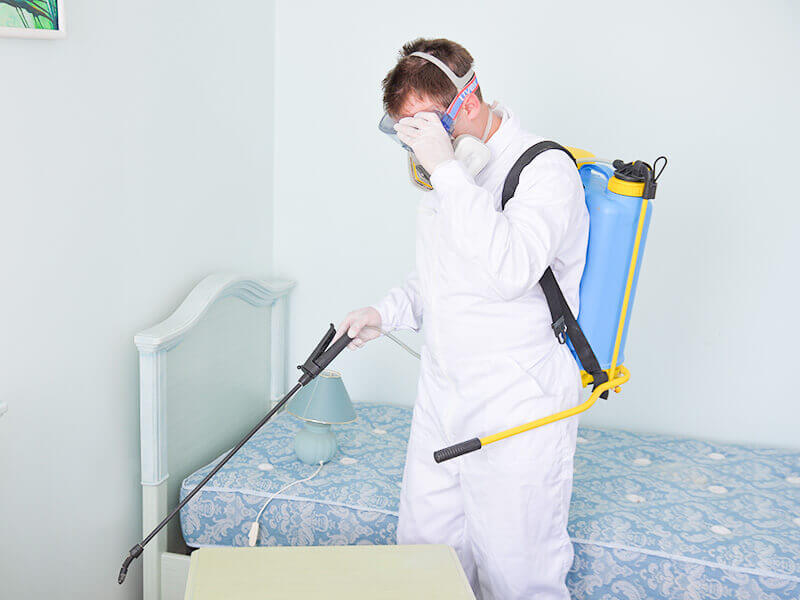 Our Pest Control Services In Melbourne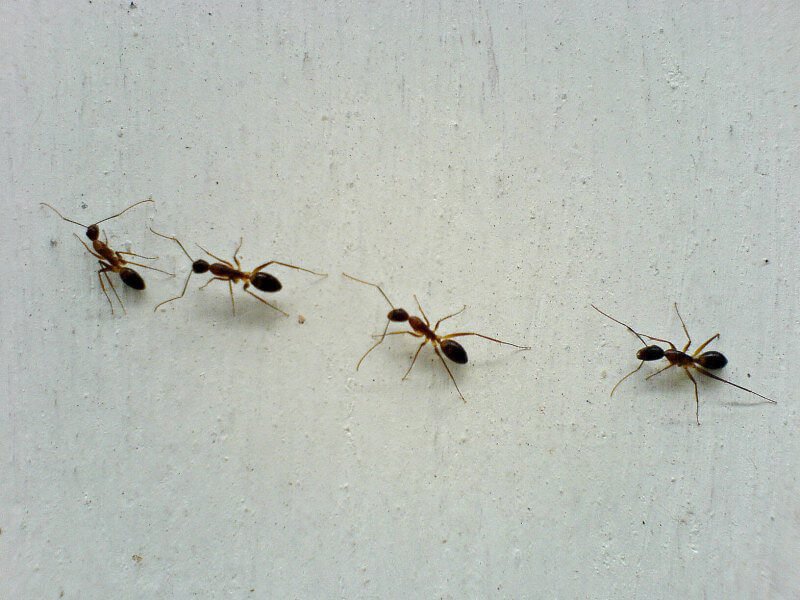 Ants Control
We help remove all kinds of ants such as black garden ants, red imported fire ants and more.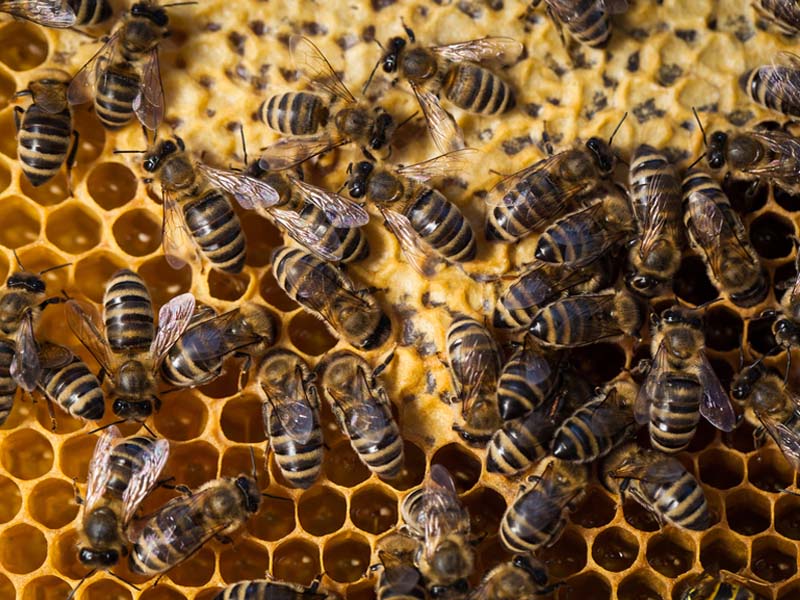 Bees Control
We ensure a complete bee hives removal to help eliminated bees once and for all from your area.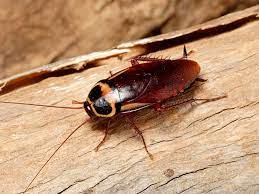 Cockroaches Control
Cockroach species identification and termination from your house.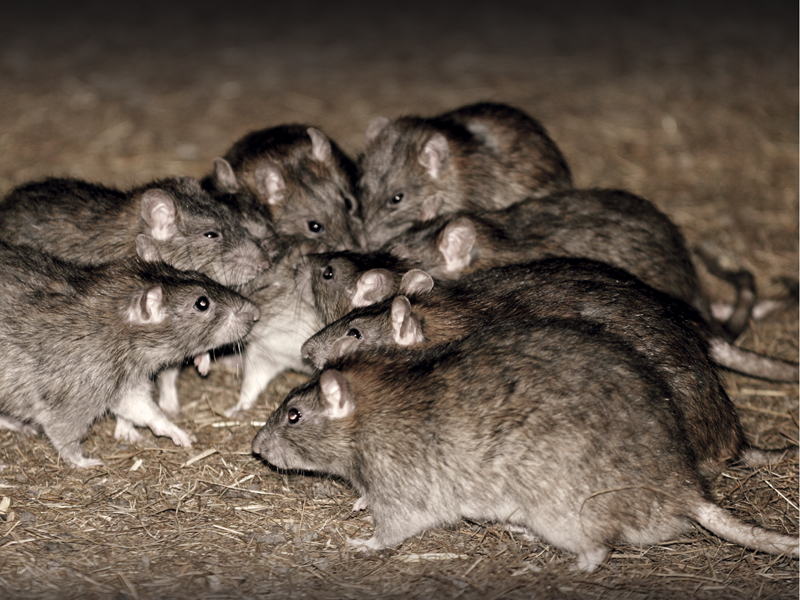 Mice Control
Our team will help remove all the mice and their food sources from your home and commercial place in Melbourne.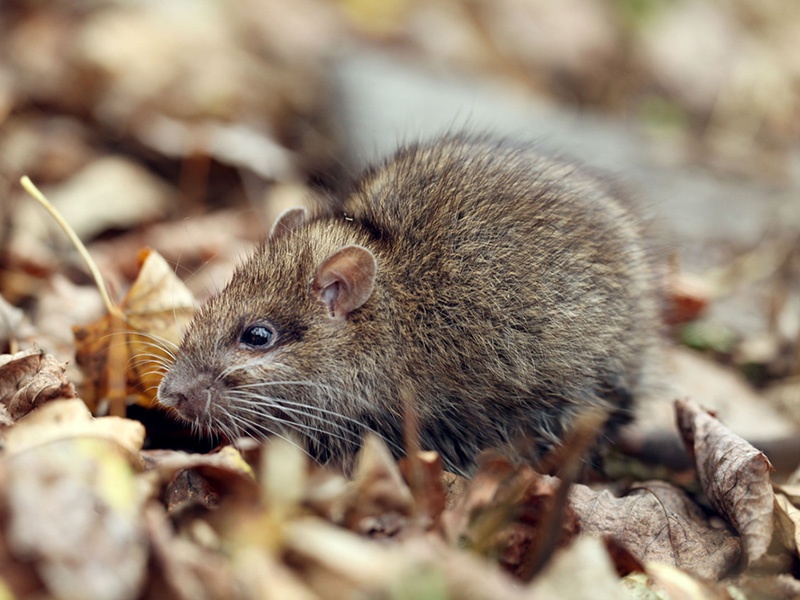 Rats Control
At our company, we help remove and control rats by using our special rodenticides, traps, etc.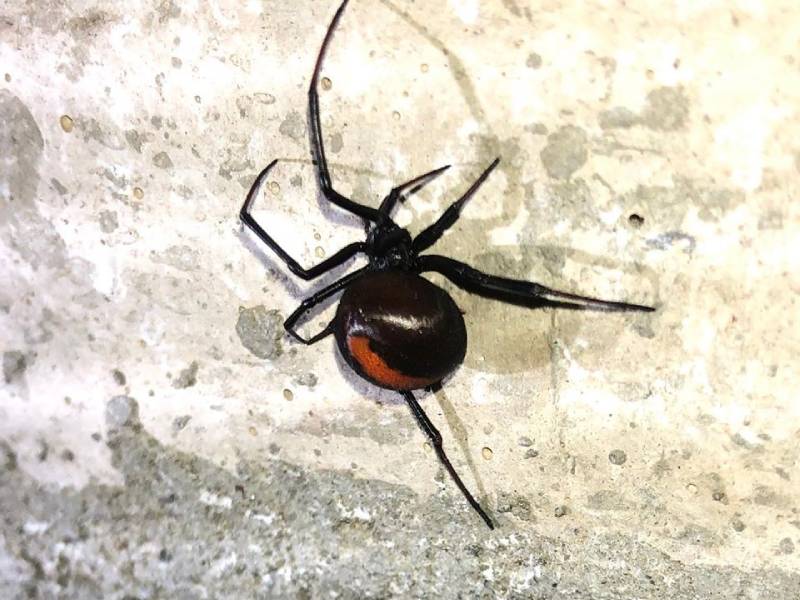 Spiders Control
We make sure we help remove all the webbing spiders using special tools and elimination of breeding and hiding sites.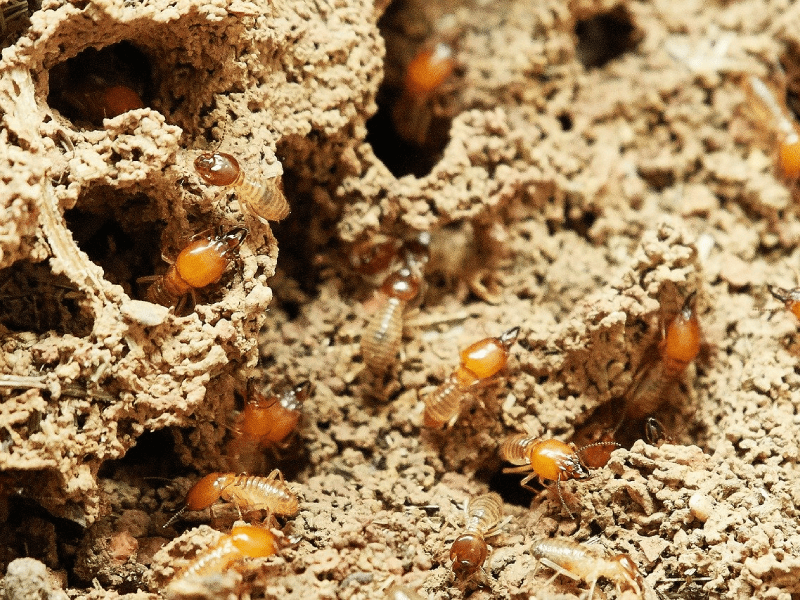 Termites Control
Elimination of termites by using synthetic pyrethroids like permethrin or bifenthrin.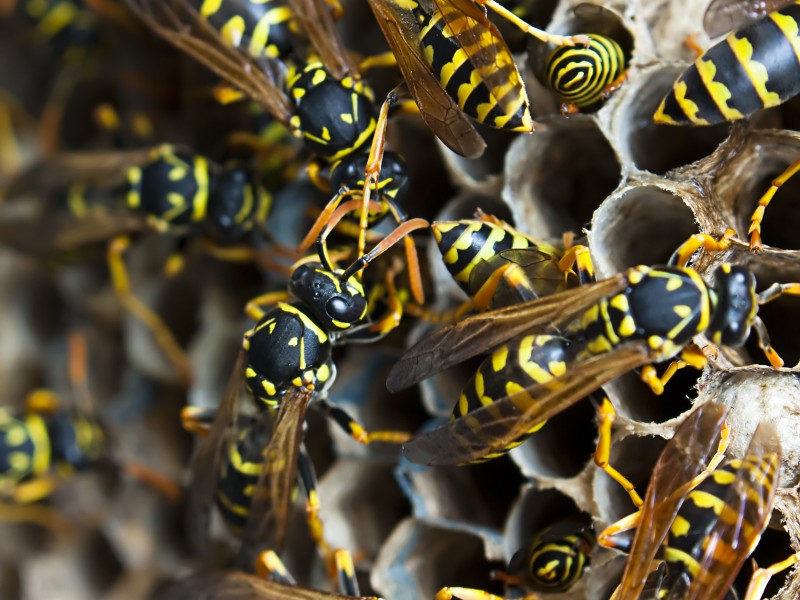 Wasps Control
Wasp hives removal, elimination and control service for your house and nearby areas in Melbourne.
Book A Same Day Pest Control Services
Looking for a quick site inspection? Need pest experts to fully eliminate all the pests and make your environment clean and healthy again? Get in touch with our team today and let's see how we can help you.
Our CPP Pest Control Testimonials
CPP has done a great job in helping us remove and prevent pests from our house, especially all the rats and mice. Highly recommended.
Truly one of best pest control company in Melbourne. They quickly responded to our quote and deliver a same day service. Within a couple of hours, all the pests were gone from our backyards.
Very affordable price for great pest control quality offered CPP and their crew. Sean was truly an expert in this field and he even gave us some tips to help prevent pests in the future. Highly recommended.
Our Pest Control Process In Brief
Our Melbourne's pest control has the following process:
First off in our control process, we perform a thorough pest inspection in your area. Things we look for are types of pests, species, level of infestation in each area, the damaged done to the property, pest breeding areas and more.
We use sophisticated tools and method to help identify even the slightest clue to ensure thorough detection and examination. Once we have all the information, we will send you the report and images to help you make a decision moving forward.
Once we have all the information we need, next we will carry out our pest treatment process. The treatment will be carried out using highly sophisticated tools by our specialized and highly trained pest control team. The treatment plan will be custom tailored to your situation based on the inspection.
All of our pest control equipment are non-toxic and environment-friendly to make sure that you and your loved ones are safe. The pest control treatment tools we use will be a mix of chemical and non-chemical solution based on the level of infestation, the pest species, and the possibilities of future infestation.
After we have completed with the pest control services in Melbourne, we will carry out certain preventive measures to ensure that the possibility of infestation in the future will likely not going to happen.
We will also give you some tips and procedures to carry out by your own to prevent further infestation. This includes things such as regularly vacuum your property, proper yard maintenance, etc.
We provide service throughout Melbourne, VIC